Continuous Vertical Lifts
---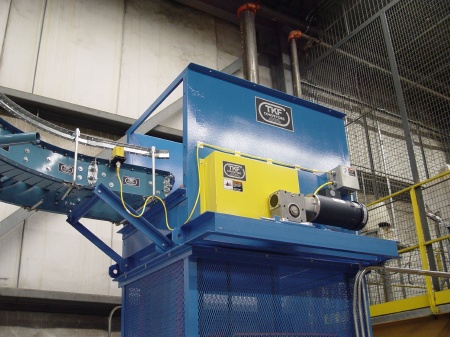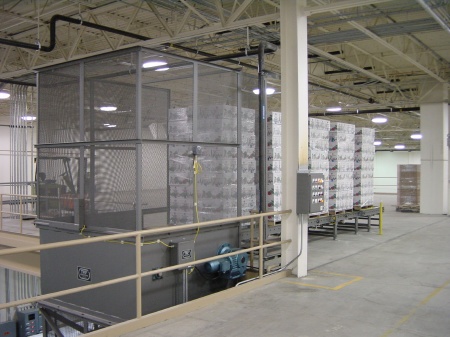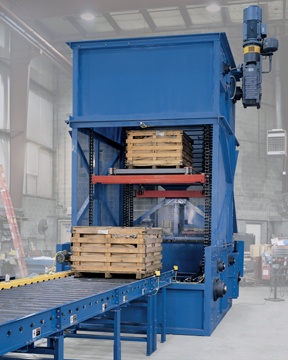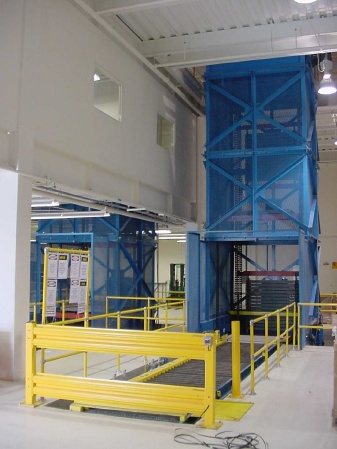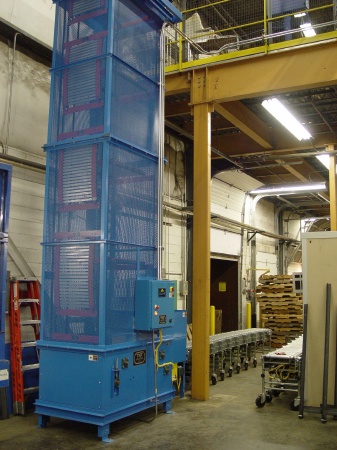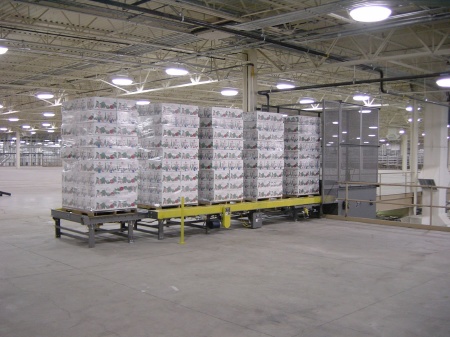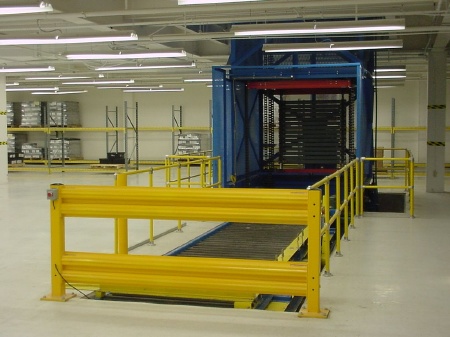 Our continuous vertical lifts offer numerous cost-efficient benefits, including high throughput, a simple, low-maintenance design, a wide selection of standardized units from modular components, and fully automatic operation, state of the art patented features.
All models accept loads horizontally at one elevation, convey vertically and discharge horizontally at another elevation, all in a continuous non-stop operation with loading and unloading in a Z pattern. Systems may be single direction (up or down) or reversible, as required. Powered conveyors synchronized to the lift speed are used in loading and unloading, and are designed for the specific product to be handled, using roller, belt or chain.
Seven standard vertical lift models are available, with vertical travel up to 80'.
Each model is available in stainless steel.
Request a quote or more information for the Vertical Conveyors/Lifts